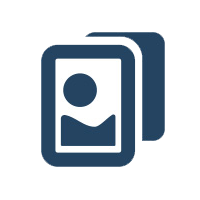 We also have a plethora of hosted photo galleries at your disposal. Take advantage of these great-converting galleries today!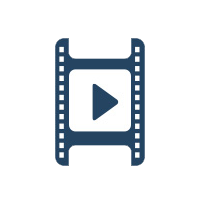 We also have many videos for you to download, use them on your blogs, free sites, or anywhere else to make some BIG profits!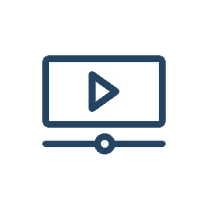 We supply eye-catching HTML5 banner advertisements in many shapes and sizes. From horizontal, vertical and many standard and odd-sized banners, we've got what you need to promote our sites!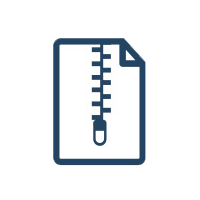 Sometimes we don't have exactly the tool you want. For you go-getters out there, download some photos and customize your own marketing tools!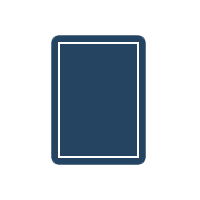 Promote our sites using our full page advertisements for amazing results! We provide fully functional full-page advertisements that you may use as-is or modify to your liking.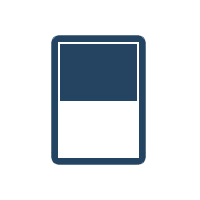 Don't want to use our full-page advertisements? We have many half-page advertisements for you to choose from!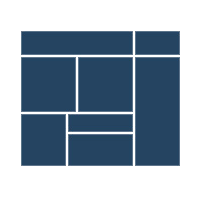 We provide updated static and animated banners. We also offer custom designed banners if needed.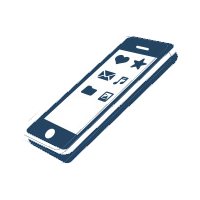 Amazing updated Responsive landing pages created specifically to convert your visitors..